TOPKIDSPLAU takes pride in the success of our recent showcase at the IAAPA Expo, where we not only unveiled cutting-edge indoor playground equipment but also forged lasting connections with a diverse array of clients. The expo served as a melting pot of ideas, sparking discussions that expanded our understanding of the amusement industry's exciting possibilities.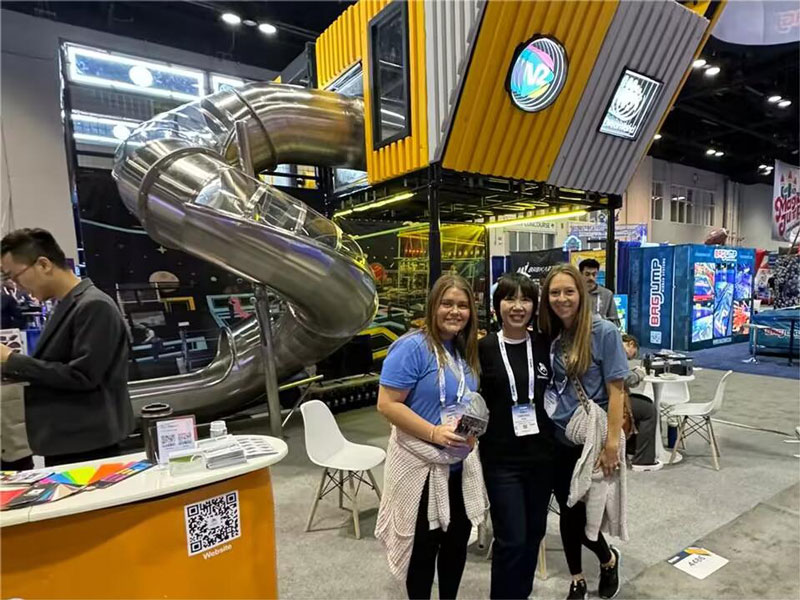 Our gratitude goes out to the clients who visited our booth, making this event a resounding success. The connections established during the expo underscore the shared passion for creating engaging and memorable indoor play experiences.
TOPKIDSPLAY looks forward to nurturing these relationships, turning possibilities into reality, and continuing to lead the way in the evolution of indoor entertainment.