As the Mid-Autumn Festival and National Day approach, we are excited to join in the festivities with all of you! These two important holidays offer a special opportunity for us to come together, celebrate, and reflect on the beauty of our culture and nation.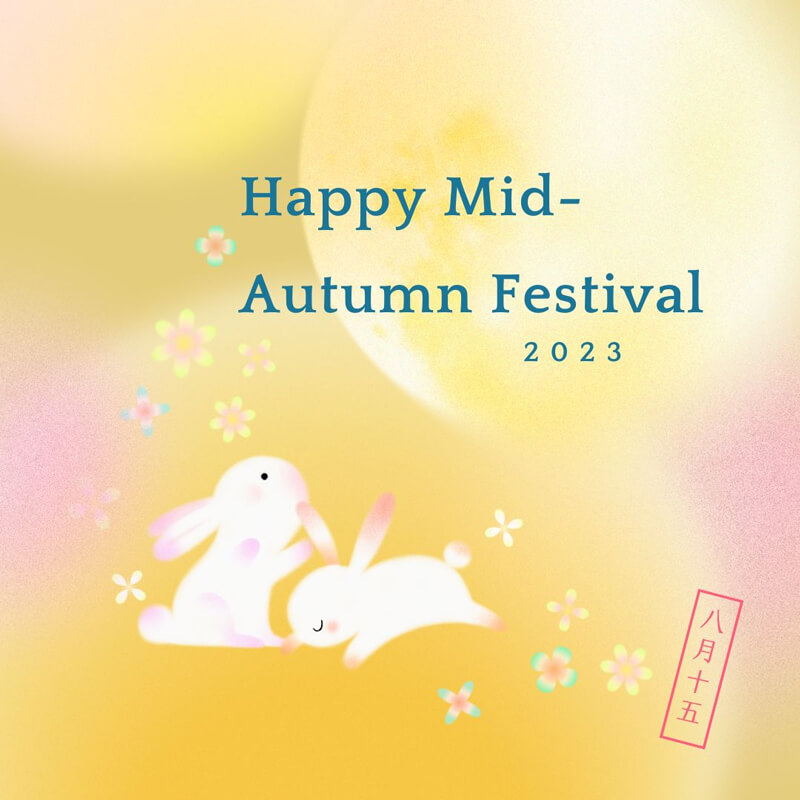 At Topkidsplay, we believe in the significance of these holidays, and we want to share our joy and well-wishes with everyone. We will be taking a short break from September 29th to October 4th to spend quality time with our families, enjoy delicious mooncakes, and watch the National Day parades.
During this holiday period, our offices will be closed, but we want to assure you that our commitment to serving you remains unwavering. We will be back in action on October 4th, ready to provide you with the exceptional service and support that you deserve.
In the meantime, we hope you take this opportunity to cherish precious moments with your loved ones, indulge in moonlit nights, and celebrate the unity and prosperity of our nation.
Topkidsplay wishes you a fantastic Mid-Autumn Festival and National Day filled with joy, happiness, and togetherness!