It's true that those who are talent can win in Las Vega Final. However practicing a lot makes players rather flexible for those who are going to participate national Ninja Warrior race running competition.
Whereas, extreme weather like cold, raining cannot be the reason that stops you training hard for competition, hence there's a need for you to build indoor Ninja gym to have a Ninja course training more hardly.
Below one is what we TOPKIDSPLAY have built recently in Brunei, which can help you understand how we could help you make design into real project.
Let's check design firstly: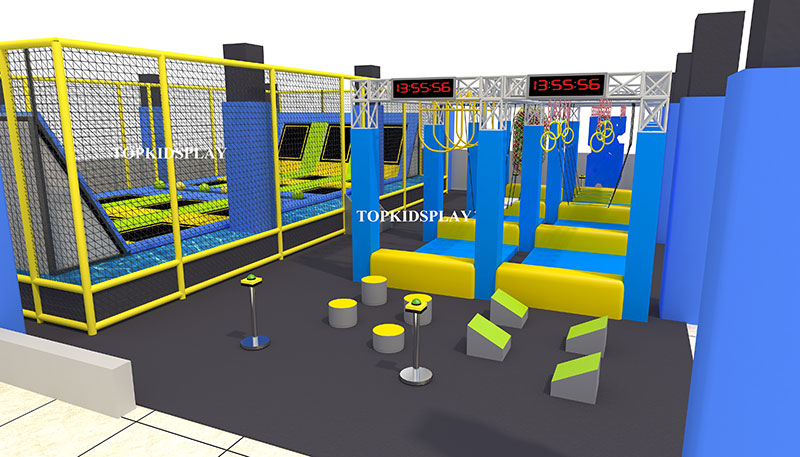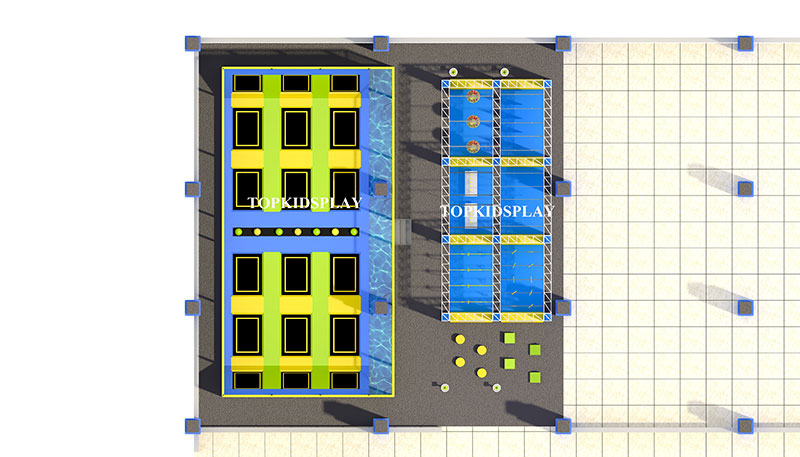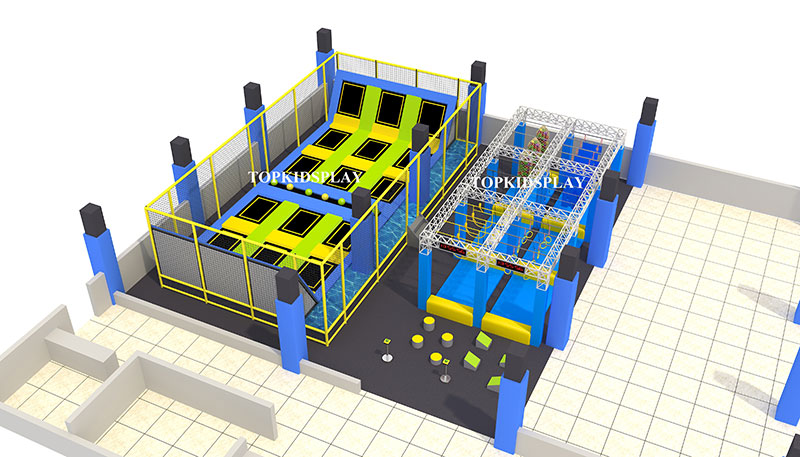 Real Shot After Installation: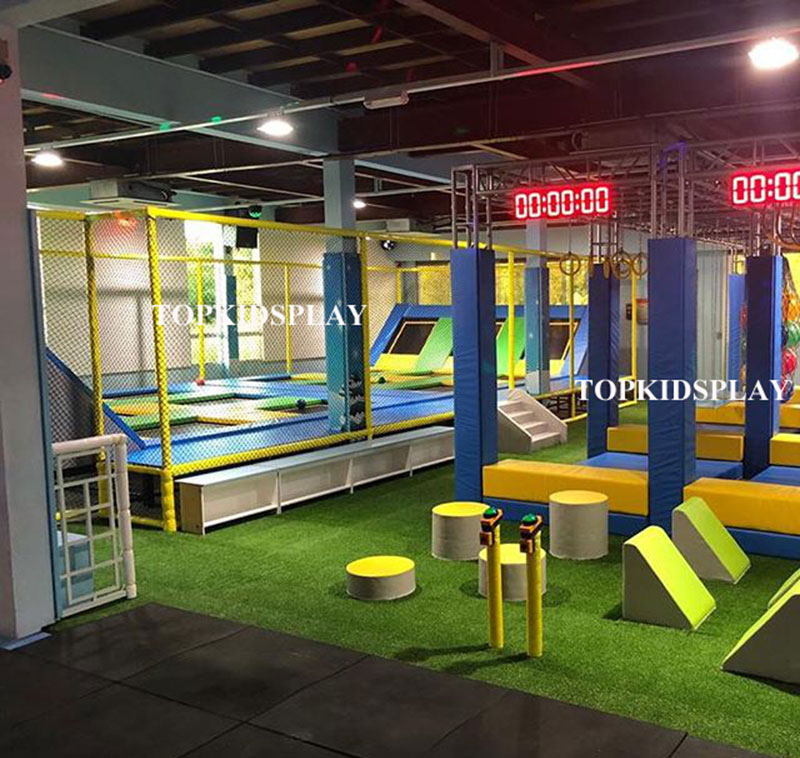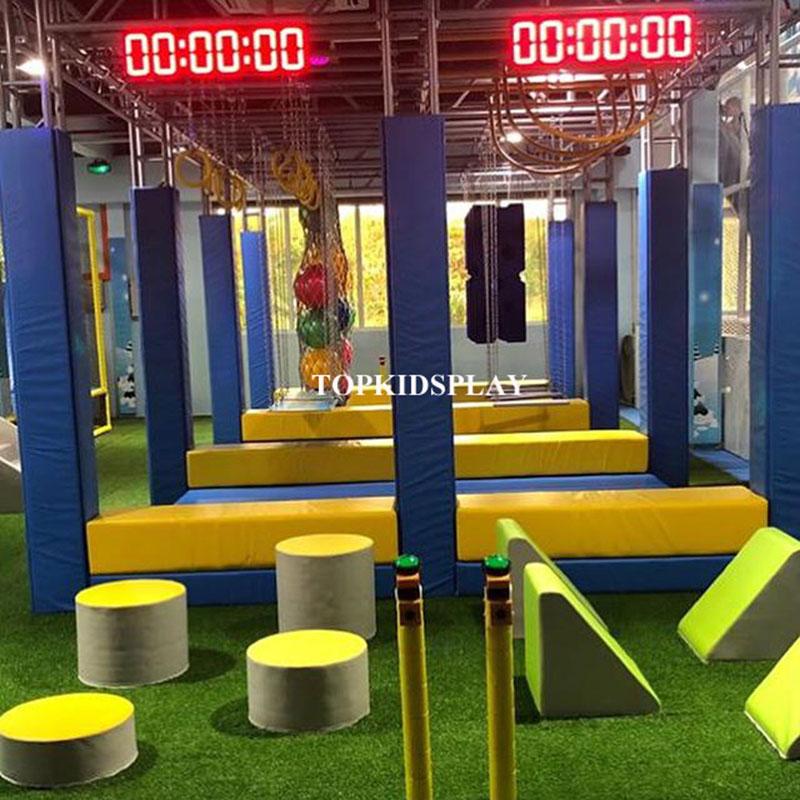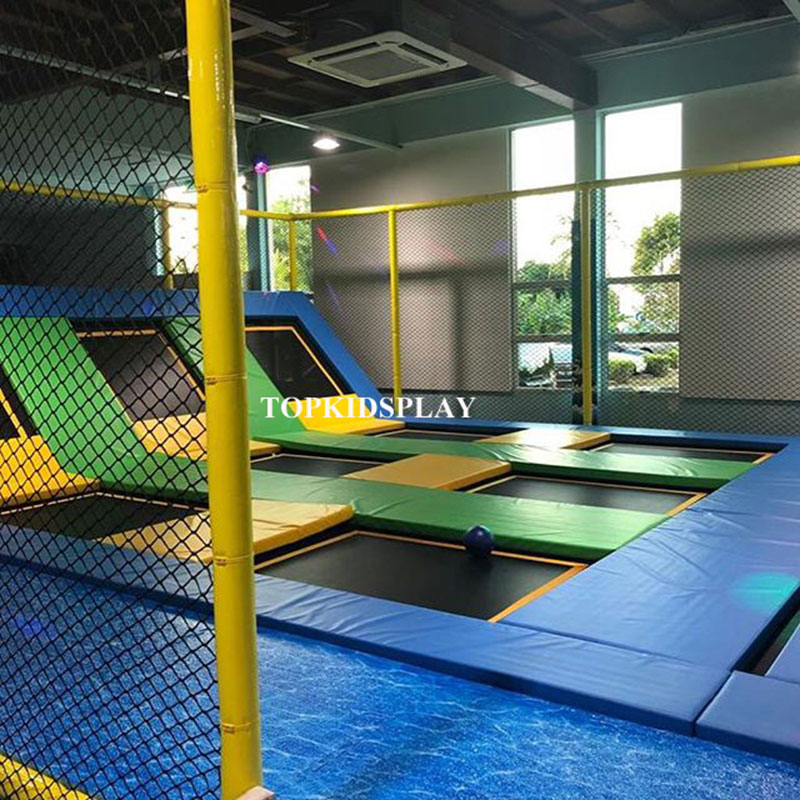 If your are interested to our solution, why not leave us a message to support you. : )