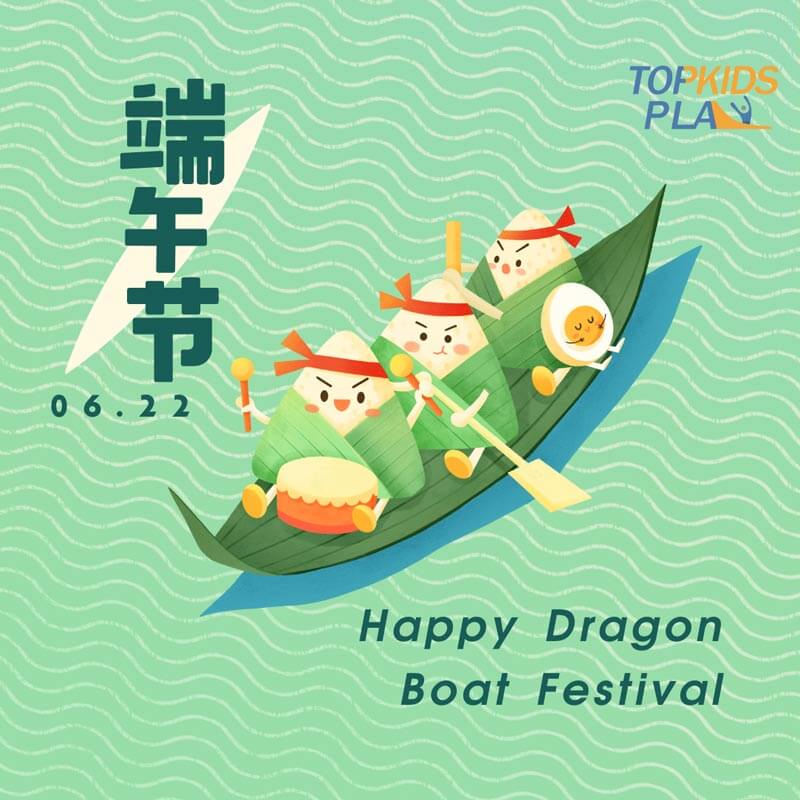 Dragon Boat Festival, a cherished Chinese holiday celebrated on the fifth day of the fifth lunar month, is a time to honor the cultural heritage and embark on thrilling adventures. This vibrant festival captivates the hearts and imaginations of people across the globe, as they come together to commemorate ancient traditions and embark on a voyage of excitement and discovery.
Rooted in legends and historical significance, Dragon Boat Festival pays tribute to Qu Yuan, a revered poet, and statesman of ancient China. Qu Yuan's legacy is celebrated through the exhilarating dragon boat races, where teams of paddlers synchronize their movements to the beat of drums, symbolizing the triumph of unity and determination. The pulsating energy of the races, coupled with the colorful spectacle of dragon boats gliding through the water, creates an electrifying atmosphere that ignites the spirit of adventure.
While Dragon Boat Festival is synonymous with the exhilarating races, it also embraces the culinary delights of zongzi. These savory rice dumplings, meticulously crafted and filled with an array of delicious ingredients, awaken the taste buds and add a delightful touch to the festivities. As families and friends gather to enjoy these delectable treats, conversations flow, laughter echoes, and bonds strengthen, epitomizing the spirit of togetherness and shared experiences.
At our company, we understand the importance of preserving cultural heritage and infusing it with the spirit of adventure. We strive to provide innovative and exciting attractions that captivate the hearts of visitors, fostering connections, and creating memories that will last a lifetime. As you celebrate Dragon Boat Festival, we invite you to embark on your own adventure by exploring our range of thrilling offerings and embracing the magic that awaits.
As Dragon Boat Festival approaches, we extend our warmest wishes to all. I hope this happy occasion is full of joy, laughter, and an adventurous spirit. We encourage you to get in touch with us to learn more about our market-leading goods and services. Let's work together to produce extraordinary encounters that perfectly reflect the spirit of the Dragon Boat Festival and leave a lasting impression.