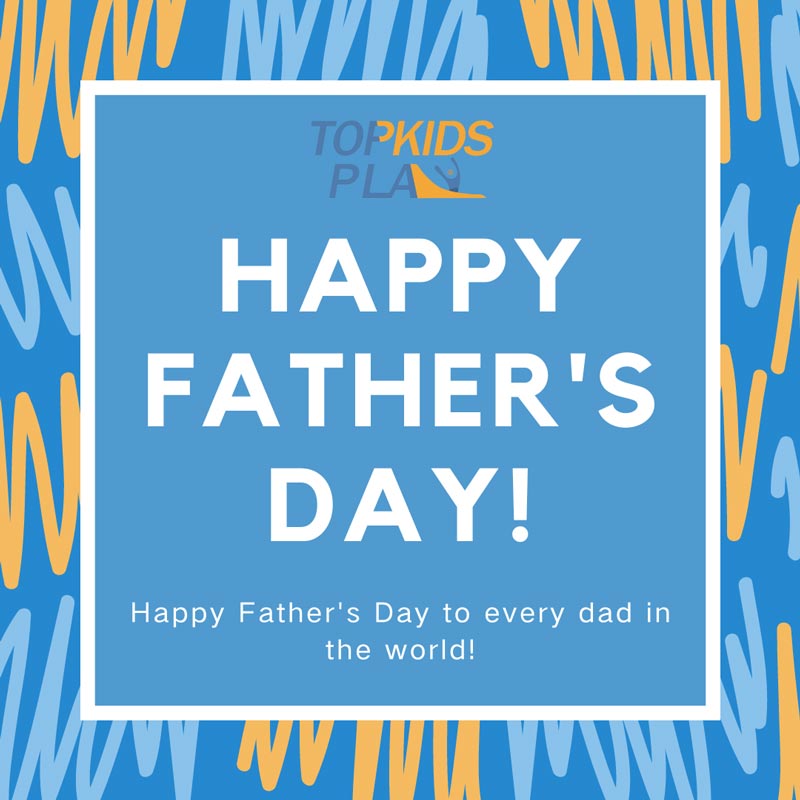 To all the dads out there who can fix anything, make us laugh with their silly jokes, and give the best bear hugs, this day is for you!
Father's Day is a day to honor the extraordinary fathers who have influenced our lives. They have been our mentors, role models, and guides, leading us on adventures and teaching us valuable life lessons along the way.
As we honor our dads on this particular day, let's also acknowledge the remarkable work we do in the amusement facility industry. Like fathers, we work to make enduring memories and give families a place to connect and develop.
The ninja warrior course is more than just a playground; they are the gateway to imagination, exploration, and laughter. From thrilling rides to interactive games, we offer a diverse range of attractions that cater to every father's sense of adventure.
Imagine the joy on your dad's face as he conquers a challenging obstacle course, and slides down a towering water slide. Our facilities are designed to ignite the spark of excitement in fathers of all ages, reminding them of the thrill of discovery and the joy of shared experiences.
It's not all about the heart-pounding exploits, though. Our amusement facilities also provide opportunities for fathers and children to connect more deeply. From friendly competitions on our interactive games to moments of shared laughter and celebration, our attractions foster bonds that will last a lifetime.
As we celebrate Father's Day, let's give our dads the gift of unforgettable memories. Let's invite them to join us at an indoor playground, where they can unleash their inner child, create new adventures with their loved ones, and build cherished memories that will be treasured for years to come.
This Father's Day, let's honor the extraordinary fathers in our lives by immersing them in a world of fun, laughter, and boundless possibilities.
Greetings on Father's Day to all the wonderful fathers out there! The journey has begun!