Thailand, the 'Land of Smiles,' proved to be the perfect backdrop for the Topkidsplay team's unforgettable escapade last week. Through its cultural tapestry, we rediscovered the essence of teamwork and camaraderie.
From the spiritual aura of the Wat Phra Kaew to the bustling lanes of The One Train Night Market, every experience was enriched by shared excitement and wonder. The majestic Siam Paragon showcased a blend of luxury and innovation, mirroring our team's aspirations to blend creativity with excellence. The tranquility of Samae Beach in Pattaya provided moments of reflection, both personal and collective.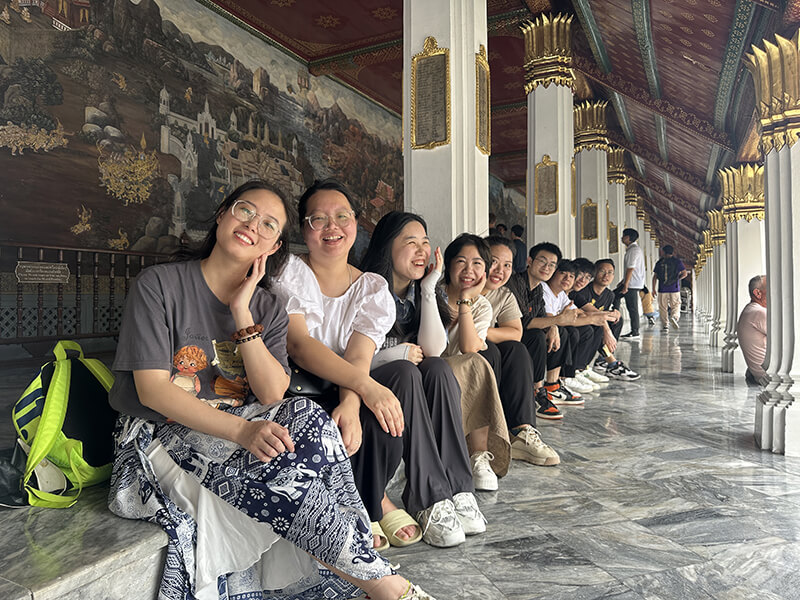 However, the true magic of the journey was the togetherness it fostered. Amidst the laughter, discoveries, and countless photographs, we grew closer as a team. Breaking bread over Thai delicacies, sharing anecdotes, or simply navigating the streets together, every moment contributed to a deeper bond.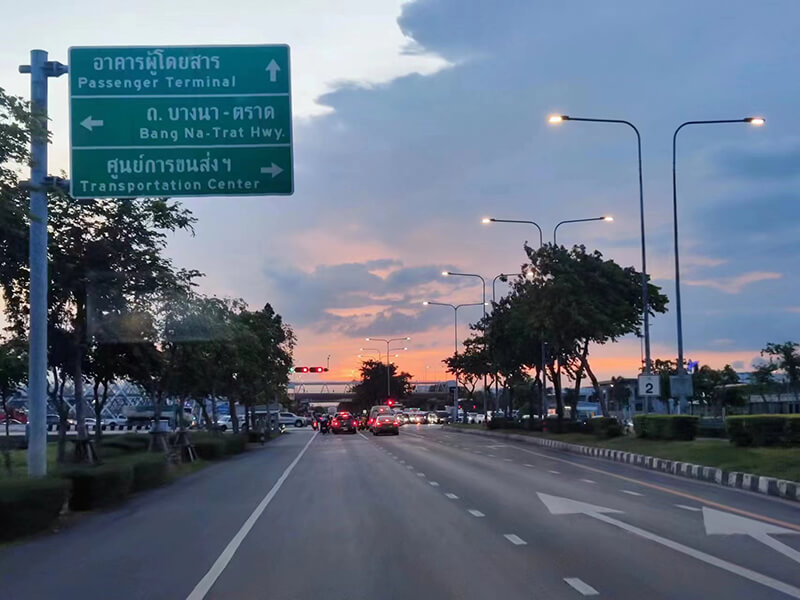 The trip was a testament to the company's vision - that to achieve professional harmony, personal bonds are pivotal. Our heartfelt appreciation goes out to Topkidsplay for gifting us this opportunity. As we look ahead, this trip has fortified our belief in a collaborative and prosperous future.