Hola, all of you! How was your CNY break? It was a blast because the office day was great fun. You see, on January 29th, we officially returned from our holiday hiatus, but it wasn't just another ordinary day back at work.
We kicked off the day with a little shindig, games, laughter, and good old-fashioned bonding. And the best part? We received our first red packet of the New Year! Can you believe it? 2023 is officially off to a great start.
But wait, there's more! We did something unconventional to celebrate our return to work. We set off firecrackers right in front of the factory! How frequently does any of us get to make that much noise at the place where we used to work? It was all under Chinese tradition, of course. The idea is that business owners who follow this strategy will likely have robust growth in the following year. And with 2023, we're hoping for nothing but the best!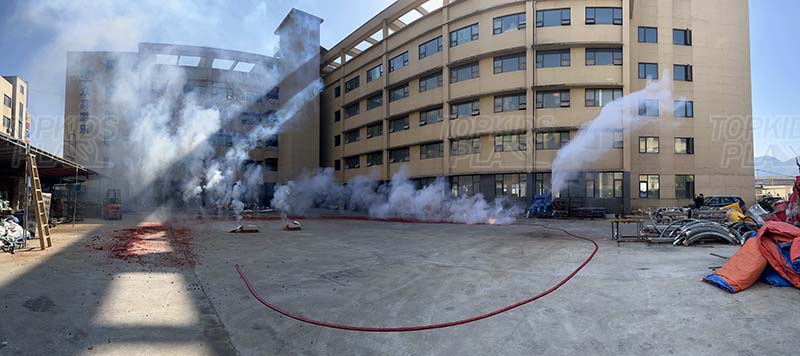 So folks, Here comes the Zhongsheng Amusement, which is back in action and is ready to help with whatever awaits us in 2023. Bring on the work and fun, and here's to a prosperous and enjoyable year ahead.