Have you ever been found those backyard ninja courses are more and more popular recently? Obviously a part of reason is because of the COVID-19. During the COVID-19, most countries choose this rule that all people stay at home for isolation, avoiding gathering, and almost all commercial amusement parks closed. At that time, home gym equipment reflects their importance such as indoor home playground for kids, mini pool table, backyard ninja warrior course and etc.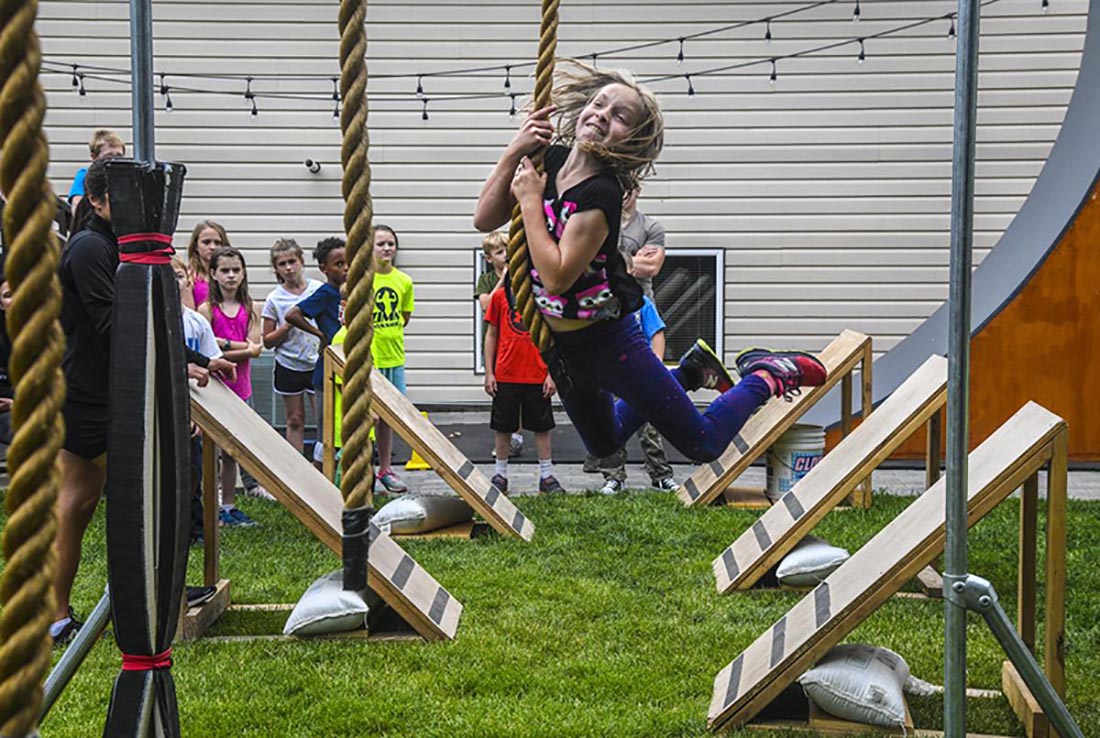 As for the backyard ninja course, the main difference from the normal ninja park course is the truss frame. As for the normal ninja warrior truss, what we used is aluminum truss frame. While for saving the cost and facilitating transportation and assembly, we change it to galvanized steel pipe. And there're 2 types also: round pipes and square pipes as below designs showing.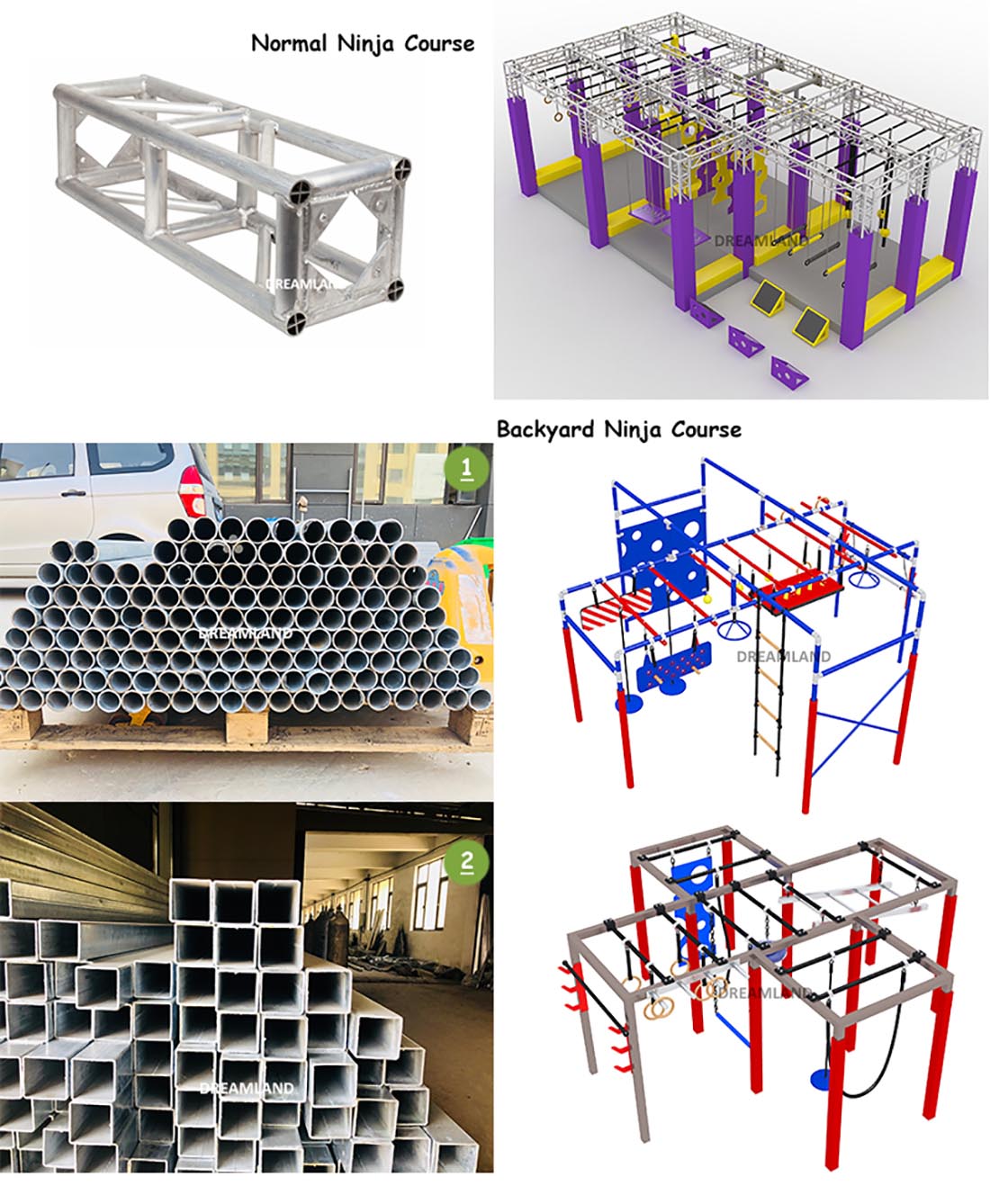 Also, the ninja obstacles can be matched as per your request directly. There're many ninja warrior obstacles available such as cheese doors, u-rope walk, scaling ladder, salmon ladder, UFO discs and etc.
Custom backyard ninja courses design are FREE now. If you are interested, welcome to contact us directly:
WhatsApp/Cell: +86 186 7679 5287 (Simona)